---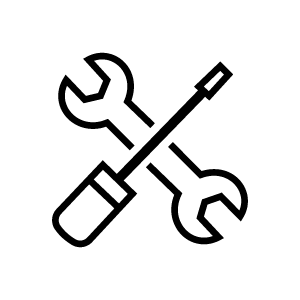 Our Monthly Cadillac Maintenance Offers
Help You Save
We understand that regular auto maintenance for a premium car brand such as Cadillac can get expensive. We offer competitive prices and special offers at Cadillac Pensacola to help minimize maintenance costs. Most of our service specials are for a limited time only, so don't delay getting service at Cadillac Pensacola if you want to use the best special offers. We like to keep rotating our deals to offer different types of promotions for our Cadillac Pensacola customers. You can all call us or stop by our Pensacola facility to check our latest special offers. If you have missed a special offer, please get in touch with us to check if any new deals are about to be released soon. Using our special offers is one of the best ways to keep the maintenance costs of your Cadillac to a minimum. You are also mostly to be regular with auto maintenance if you use discounts and deals.

Why Service
At Cadillac Pensacola?
Apart from various special offers and deals, as an online service scheduler, we offer several other advantages of getting service at Cadillac Pensacola. Our technicians at Cadillac Pensacola are certified and factory-trained, so they can deliver outstanding auto care. We also have state-of-the-art tools and equipment at our facility for a complete range of auto services. For any new parts required by your Cadillac, we can install OEM parts that are available on-site at Cadillac Pensacola. We highly recommend Cadillac OEM parts as they offer superior reliability and performance to cheap aftermarket parts. At Cadillac Pensacola, we also offer several amenities such as high-definition TVs, vending machines, free Wi-Fi access, complimentary coffee and beverage service, and more.